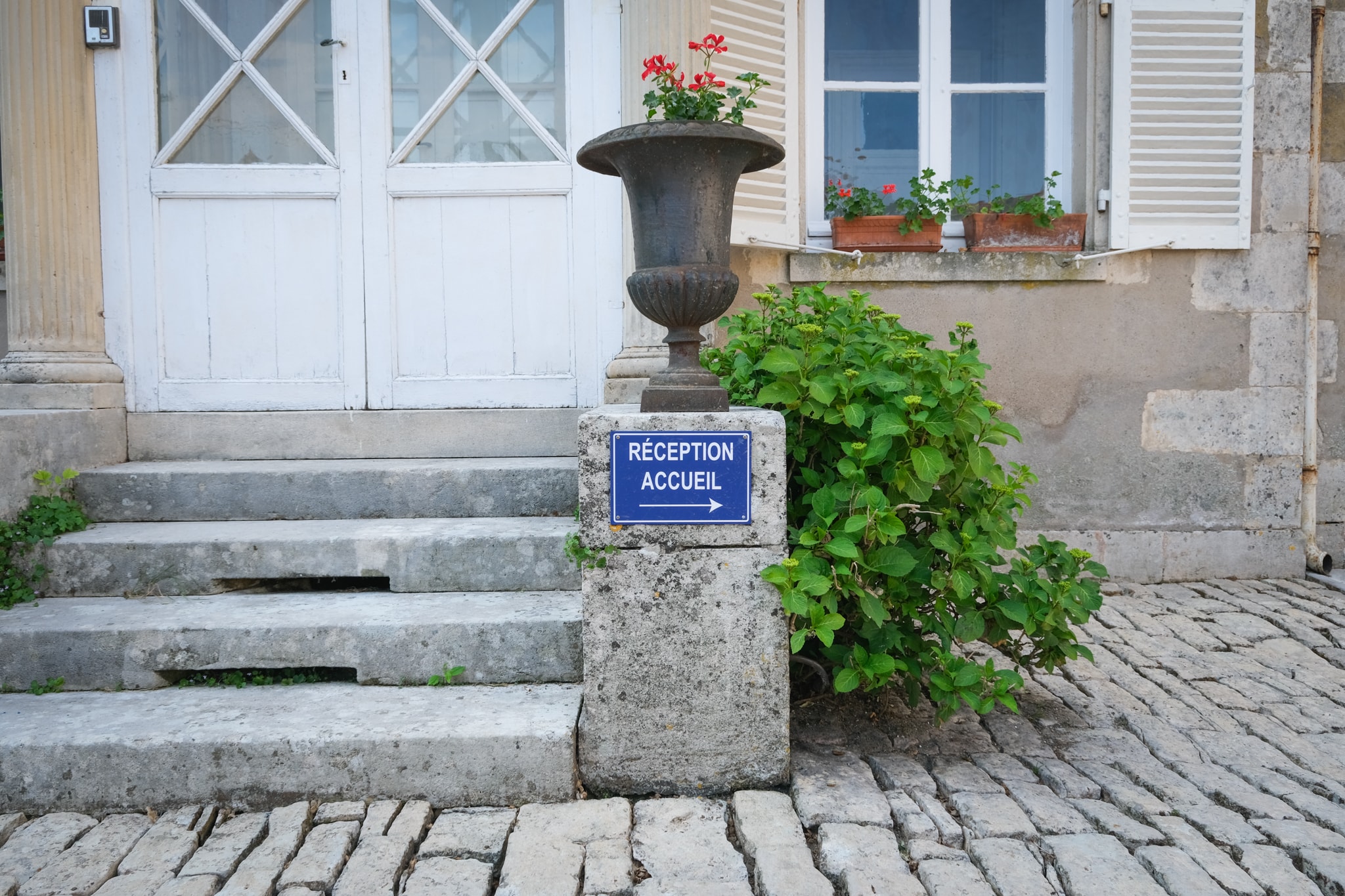 Plan your stay
Welcome to the Loevenbruck family!
This section contains all the information you need to plan your stay with us. Please read it before you leave.
Useful information
Check-in: from 17:00 pm
Check-out: before 11:00 am
Payment: by check, wire transfer or cash (we do not accept credit/debit cards)
Pets are welcome (15 € per pet per stay)
Baby cots and high chairs available upon request
See our restaurants recommendations at the bottom of this page
Arrival & Parking
Château de Choloy has two private courtyards. Please park preferably in the Cour d'honneur, the second on your right if you are coming from the highway. (see map at bottom of page). Once parked, please ring the bell at the main entrance, indicated by signs.
Choloy-Ménillot is a small countryside village. The city of Toul is 5 kilometres away and offers supermarkets, restaurants and shops for your meals, as well as many tourist attractions. Don't hesitate to ask for recommendations!
Breakfast
Breakfast is included in all Chambres d'hôtes bookings (except Gîte Rural). It is served from 8am to 10am in the communal dining room in summer and mid-season, and in your apartment in winter. It includes:
Coffee, tea or hot chocolate
Apple juice from Choloy
Baguette bread
Homemade jams
Viennoiseries
Egg "à la coque"
If you wish to add a cheese platter, please let us know beforehand and allow 5 euros extra for two people.