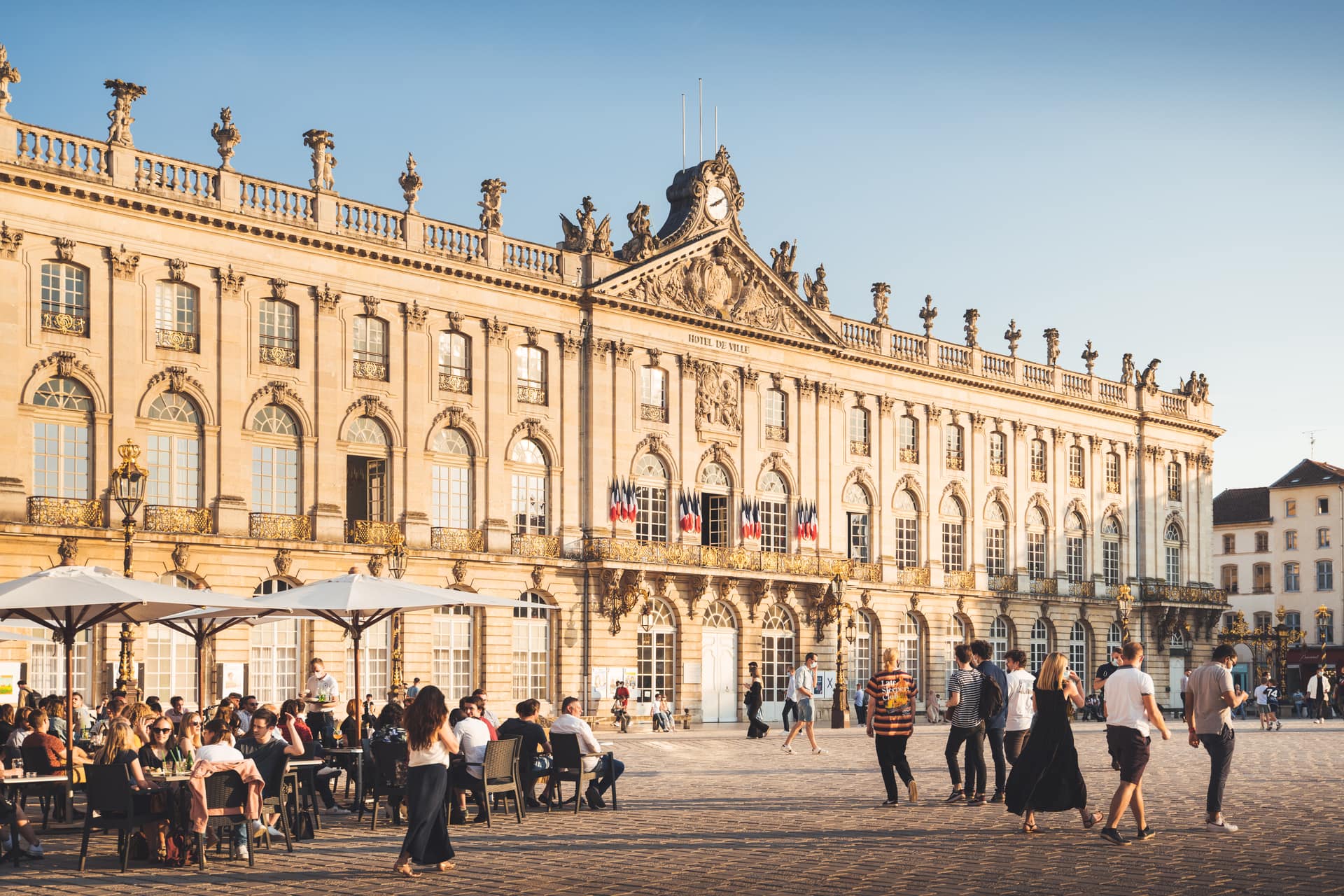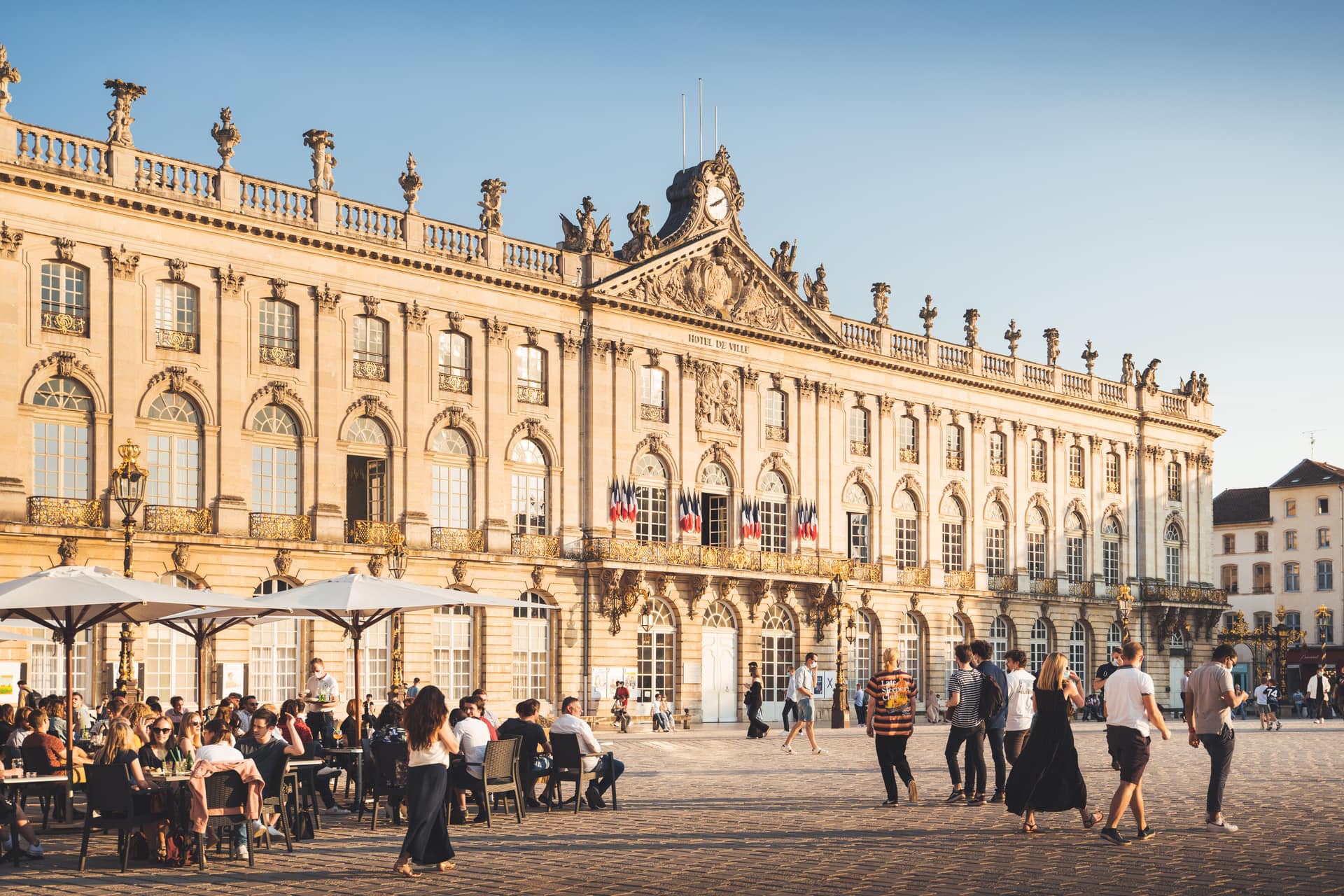 Lorraine, in the heart of Grand Est
An accessible and attractive region
Adjacent to Luxembourg, Germany and Belgium, located a few hours from the capital and well connected by road and rail networks, Lorraine boasts a strategic location in Europe. A wonderful tourist destination in itself, it offers a myriad of unique experiences whether you are travelling as a family, a couple or with friends. Discover cities with a prodigious historical and cultural heritage, stunning sceneries, and enjoy the countless local delicacies: quiche, Mirabelle plum, Madeleine de Commercy, pâté Lorrain, potée and many others!
Nancy, capital of the Dukes of Lorraine and Art Nouveau
The city of Nancy, located only 30 minutes from Château de Choloy, is a must-see during your stay with us. You will be delighted by the charm of a vibrant city offering architectural wonders from several illustrious eras (Middle Ages, Renaissance, 18th century, Art Nouveau). Experience a full day of sightseeing with these few must-sees:
The Place Stanislas by day and night (don't miss the summer sound and light show)
The old town (Ducal Palace, Cordeliers Chapel, St Epvre Basilica, Porte de la Craffe)
La Pépinière Park
Art Nouveau masterpiece buildings (Ecole de Nancy Museum, Brasserie Excelsior, Villa Majorelle)
The brand new Nancy Thermal aquatic complex

And if you have more time, include a visit to the Central Market, the Aquarium, the Botanical Gardens or the Sainte Marie Park.
Restaurants we love in Nancy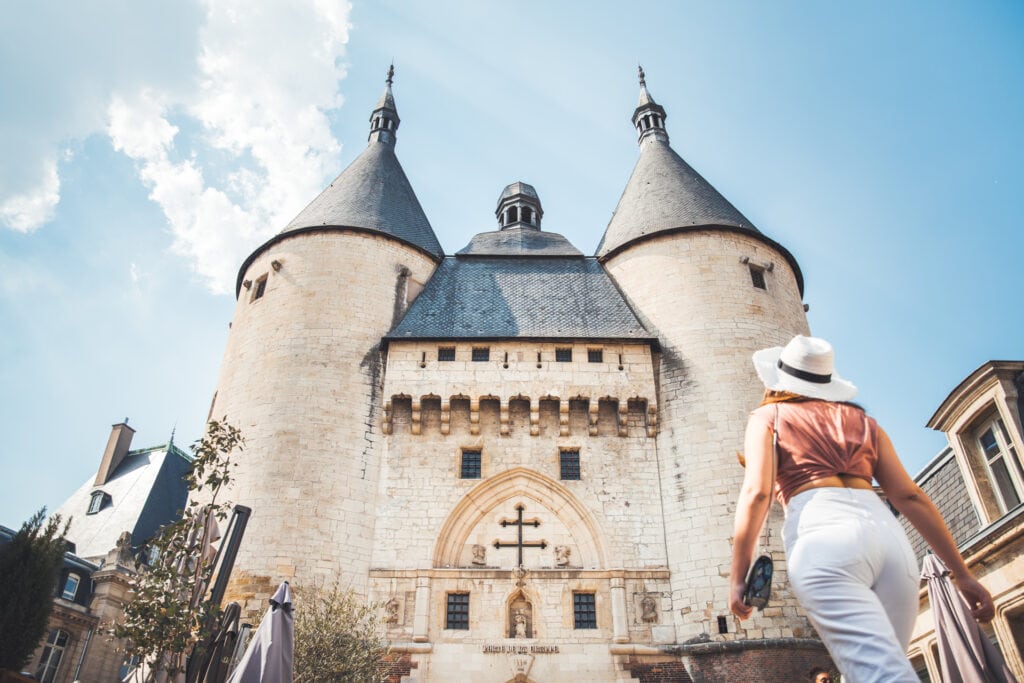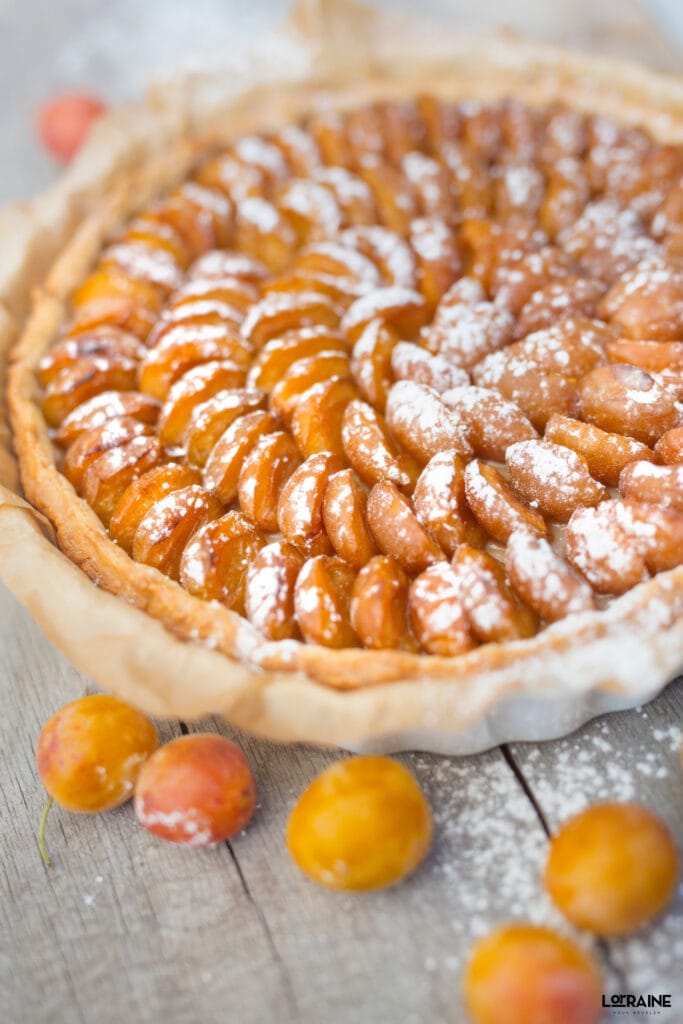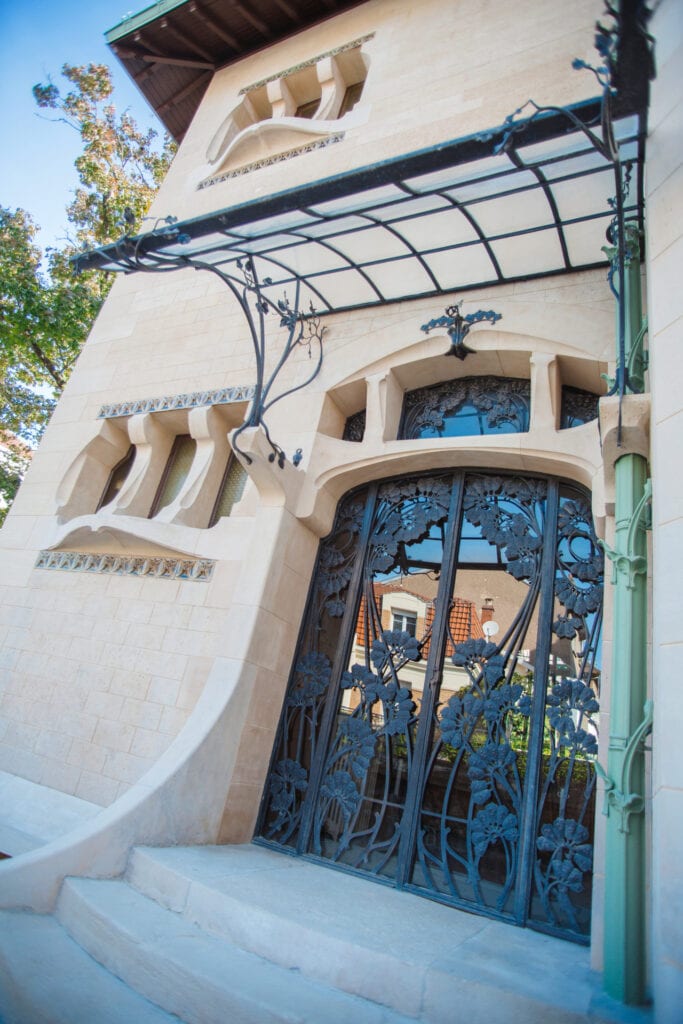 Crédits photos: ©ART GE – Pierre Defontaine / Bertrand Jamot/ARTGE Destination Lorraine
Metz, a splendid glimpse into Moselle
The capital of the Moselle is located 1 hour away from Choloy and also makes a nice day trip. A city marked by its Germanic past, Metz amazes with its picturesque streets and its impressive heritage. Don't miss:
The Cathedral
Temple Neuf
St Louis Square
The Arsenal
The station

More destinations in Lorraine
And if you have time to further explore our region, here are some other destinations that we suggest:
Vosges mountains
Bar-Le-Duc
The castles: Lunéville, Haroué, Fléville, Malbrouck, Rodemack, Hattonchatel
Vaucouleurs et Domrémy la Pucelle, on the footsteps of Joan of Arc
Pont-à-Mousson
Colline de Sion
Madine's Lake, Mont-Sec memorial
Verdun