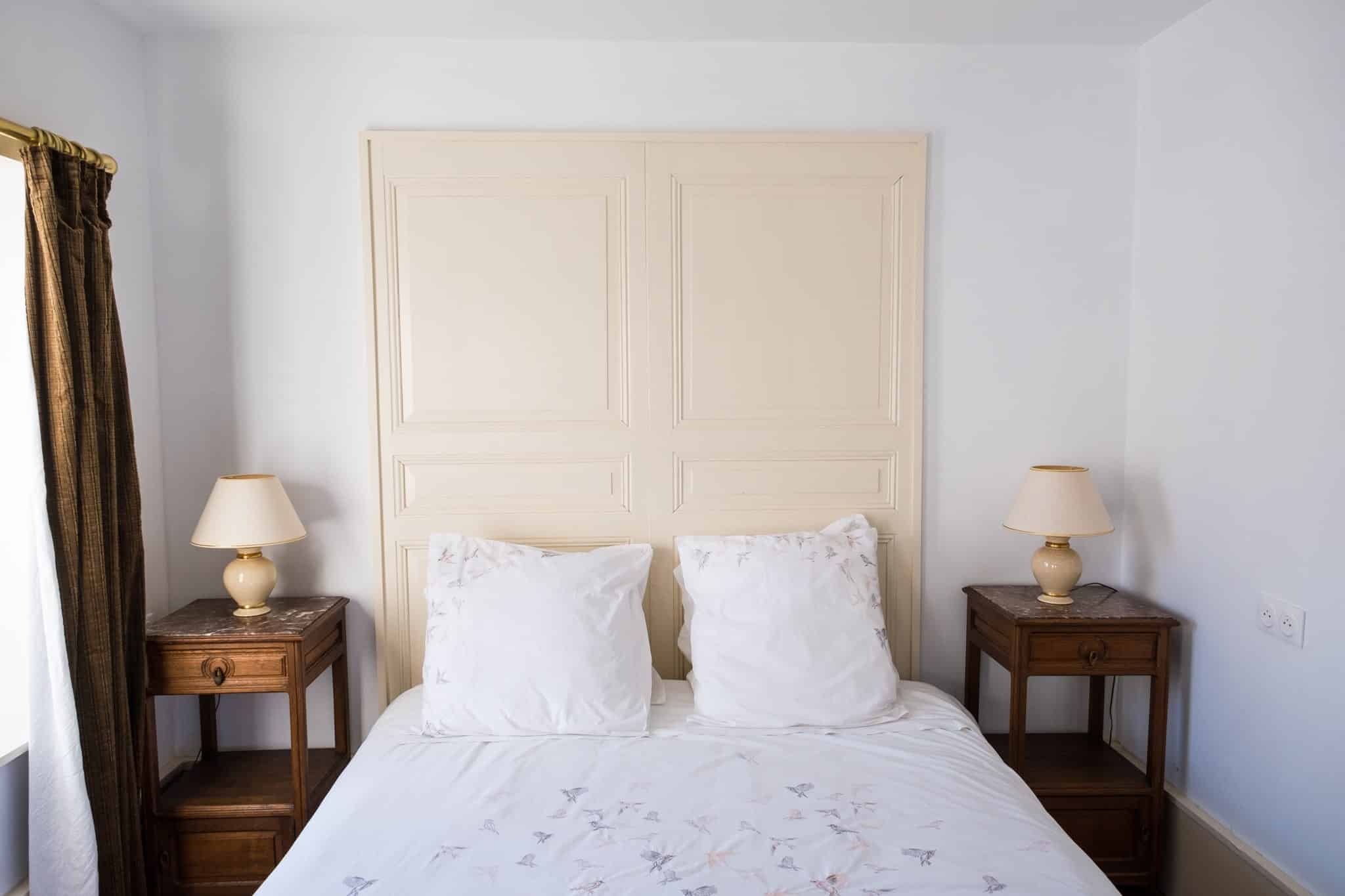 Stylish accommodation at the Château
In terms of accommodation, the Château de Choloy offers four lodging options on site: two family suites, one double bedroom (bed and breakfast), as well as a country cottage (gîte rural) for longer stays. You will be delighted by the character of each apartment that the family has taken great care to furnish and decorate. Each item is unique and comes from the Château's original collection, from flea markets, or from Catherine's finds.

All our guests benefit from parking, Wifi and access to our 6 hectares park.

Our accommodations offer several sleeping and room configurations, so please contact us to discuss your needs, as additional rooms and beds can be added upon request and availability.
Discover our accommodations
Oven, dishwasher, washing machine, cookware and utensils, our accommodations are all equipped just like home, allowing you to take the time to settle in comfortably and make the chateau your base for exploring the area. We recommend that our guests plan a minimum stay of two nights. This will give you time to enjoy the castle and its park to relax, and to discover the many tourist interests around you.