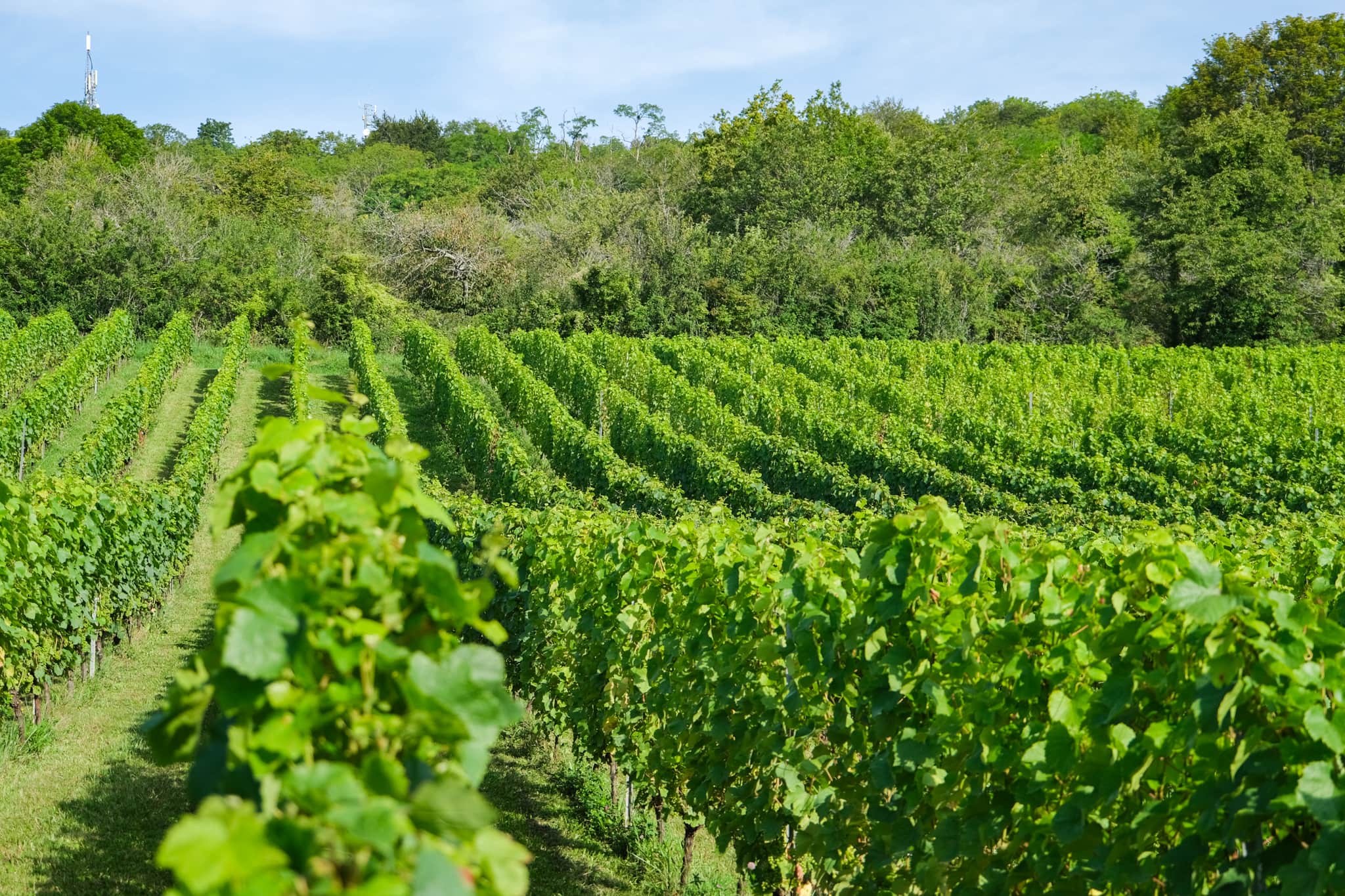 Welcome to Toul!
Things to do during your stay in the Toul area
Officially recognized as one of the most beautiful detours in France, the city of Toul offers many attractions for travelers striving for discovery and authentic experiences Here are some suggested activities that will delight young and old alike, within a radius of about 25 km from the Château de Choloy. There is plenty to keep you busy and happy for a weekend or more in the Toul area!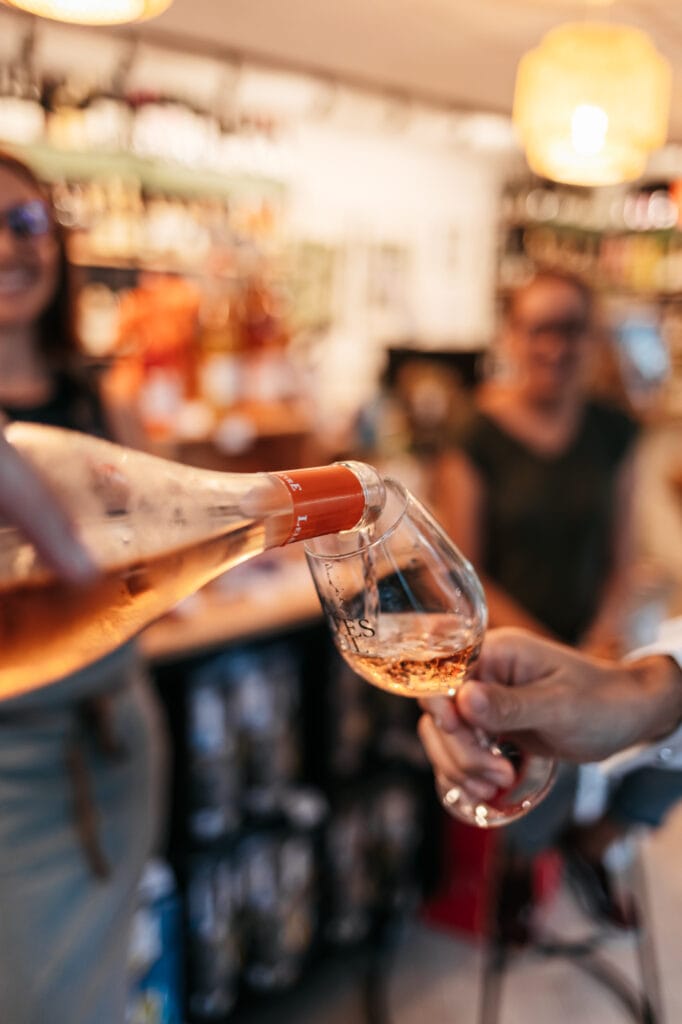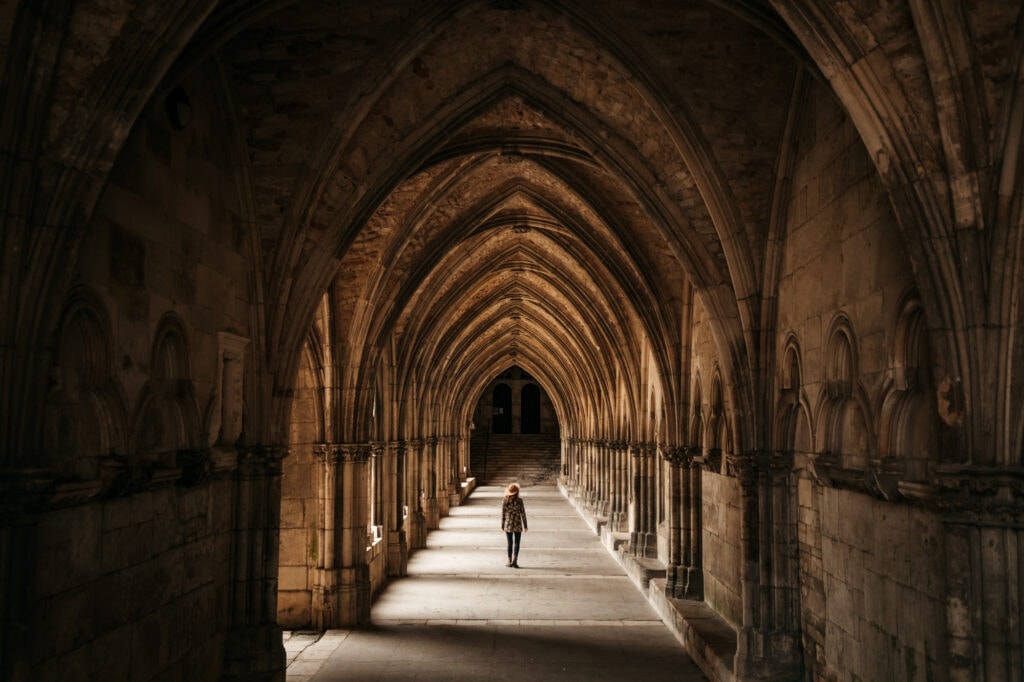 Photos cdt meurthe-et-moselle -Vanessa Martin
THE MUST-DO'S
OTHER ACTIVITY IDEAS

GOURMET PICKS
Here are a few addresses tested and approved by the family. Please note that it is always better to make reservations, especially on weekends and for large tables. Click on each restaurant to access the information.

Ideally, we advise our guests to spend at least two days visiting the Toulois region and enjoying the Château de Choloy's premises. Do not hesitate to contact us for any recommendations or information requests.